About Perfectcuisine's meal box delivery service
Cook simple, healthy, customizable, and delicious meals with our meal box delivery service. Busy weeks? Hard time meal planning? Skip the grocery line.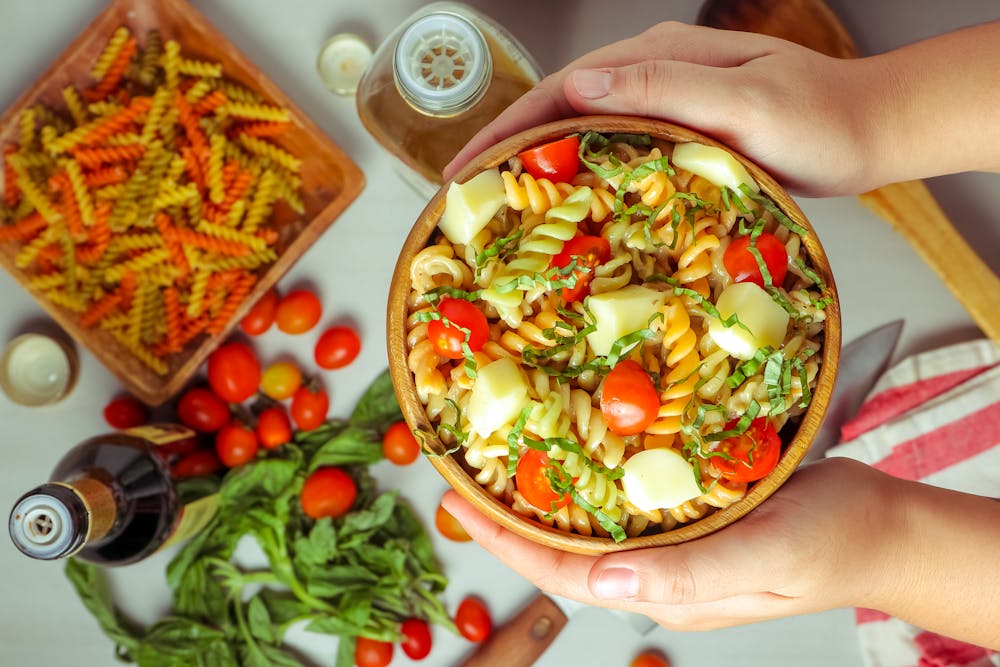 The idea behind the story
Perfectcuisine is born from the idea that people should have control over what they eat. That's why your options here will satisfy your taste buds.
Our vision
Our vision is to nourish our impoverished and malnourished communities.
Our values
We believe innovation, honesty, hard work, integrity, acceptance, and open communication make society better for everyone. Those who cannot feed themselves, cannot feed others.
Our aim
We want to elevate standards in the industry in order to provide you with real choice and convenience!
We want to help you spend less time planning your meals so you can enjoy life and get some work done!
We want you to make delicious combinations already tested.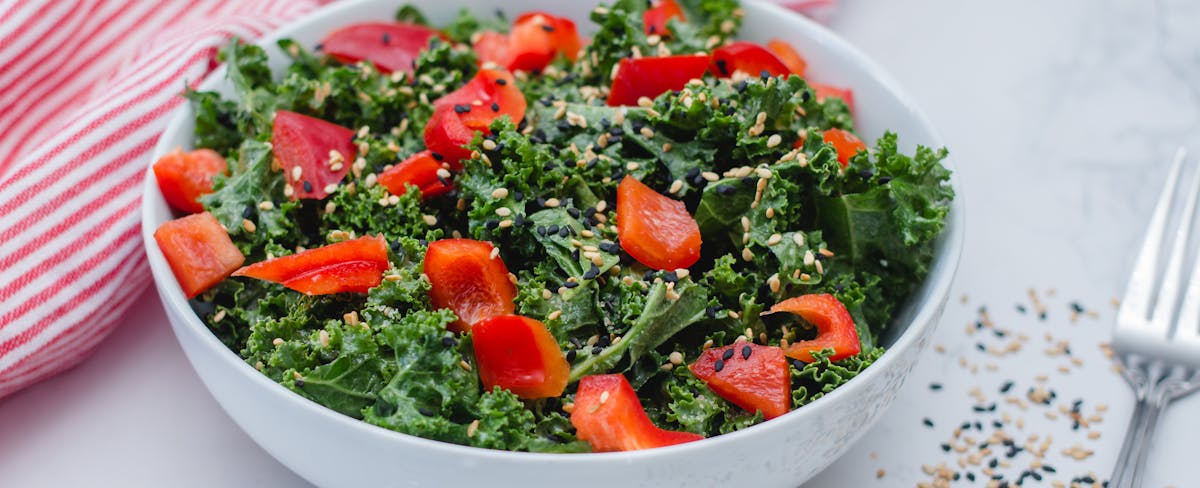 Eating healthy and the convenience of our meal box delivery service
You want to eat healthily and we want to help you on your journey. We want to make sure everything is prepped, and ready to go. We want to minimize the effort and cooking difficulty you encounter in the kitchen. Why not just follow concise instructions, cook, and eat? We want you to enjoy every cooking experience. You don't have to be a great cook to cook great!

The Perfect Way
It's hard to think about what to cook when you are limited on time. The process makes it even harder to eat healthily. An unhealthy lifestyle leads to many problems that shorten life, including obesity, diabetes, and heart issues. It is proven that eating unhealthy fast-food meals, can be costly; monetarily and healthily.
The World Health Organization states, "Most of the world's population live in countries where overweight and obesity kills more people than underweight". Visit their website to read more and let's not even begin talking about the health consequences of obesity. A good life and work balance are always being preached but that's just it, "it's easier said than done".
Perfect cuisine does not only bring you healthy solutions to help you save time, we put you at the forefront of our services. We bring you healthy meals you can customize with other ingredients or side dishes that cater to your taste.

You want something healthy, we provide fresh ingredients that are non-GMO, meats that are not fed hormones or antibiotics, seafood that is sustainably fished, safely packaged, and ingredients that are locally sourced. We go as far as featuring local chefs, suppliers, and restaurants.
We also want to make sure you are satisfied and we guaranteed your money back. Holding up to our end of this statute is not an option. It's a must. Our website uses an SSL provider to fully secure our website. An SSL (Secure Sockets Layer) ensures your data, as well as our data, are secure from hackers and other intruders. If you believe the site is not secure, visit or re-type our secure link https://www.perfectcuisine.ca. We also use Sitelock, a service that blocks outside threats; a service that protects you and us from viruses and malware. We use a 2-factor authentication system to ensure no one else can enter our database. This triple protection guards all information we collect in order to serve you right, including your payment details. Contact us at any time if you have any questions.