A message on the Covid-19 Pandemic in Canada
Staying safe
Our thoughts are with all those who have been affected by the COVID-19 pandemic. It has changed various social environments and economies, restricted us from travel, and changed the world we live and work in. Various businesses have been forced to lay off employees or to shut down. Some businesses have allowed employees to work from home. It has changed how we view many things in our social sphere. Taking over a million lives, the world is struggling for a cure. Although some strides have been made, most have not been positive.
OUR PLIGHT HERE IS NOT TO FRIGHTEN YOU, BUT TO REMIND EVERYONE TO STAY SAFE AND STAY HOME IF POSSIBLE. Remember you can infect others even if you are not showing any symptoms. Please stay safe. Your well being is our highest priority. Here are a few resources gathered to help you. 
Businesses and workplaces in Canada
Essential businesses like Perfectcuisine have been allowed to stay open as long as they follow public health measures to stop the spread of the pandemic. Local governments will allow more businesses to re-open (depending on their category), if they can follow measures to lower the risk of the spread of COVID-19.
Your well being is of the highest importance to us. We have strict safety regulations put in place throughout our supply chain to ensure your well being. In addition to this, we ensure safety regulations are followed throughout our work environment.
Taking measures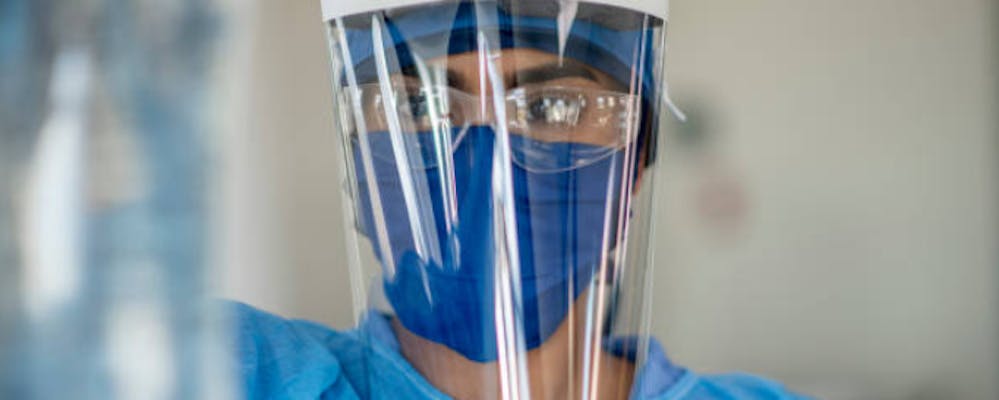 We've taken the following steps to keep our customers and all our employees safe: 
Before entering the facility, a set of questions are asked to determine if anyone has the virus. Anyone displaying any symptoms is not allowed in the facility.
Hand sanitizers are available throughout the facility and mandatorily enforced by security before entering anywhere in the facility.
Temperatures are taken before anyone enters the facility.
Face-shields, GLOVES and MASKS are mandatory and enforced by our security team.
Hand washing is mandatory before entering anywhere in the production and shipping zones. This is enforced by our security team.
Work stations are set up to allow the required level of distancing (2 to 3 metres) or 2 arms length.
Work schedules have been modified to accommodate shift changes
Our facility, tools and work surfaces are filtered, cleaned and disinfected daily at the end of each shift.
If not an employee, you are not allowed in the facility. This includes, visitors, suppliers and delivery personnel. All trucks will be loaded or unloaded and checked by our staff.
Our delivery partners are instructed to follow strict health and safety measures. Like all our employees, drivers will stay home if they display any symptoms or have been in close contact with someone who has a confirmed case.
OTHER PROCEDURES HAVE BEEN PUT IN PLACE AND ENFORCED BY MANAGEMENT, HUMAN RESOURCES, OUR HEALTH AND SAFETY DEPARTMENT AND OUR SECURITY TEAM.

Our objective is not to keep anyone against their will by enforcing these measures. We have a responsibility towards employees, customers, visitors and society as a whole.
COVID-19 symptoms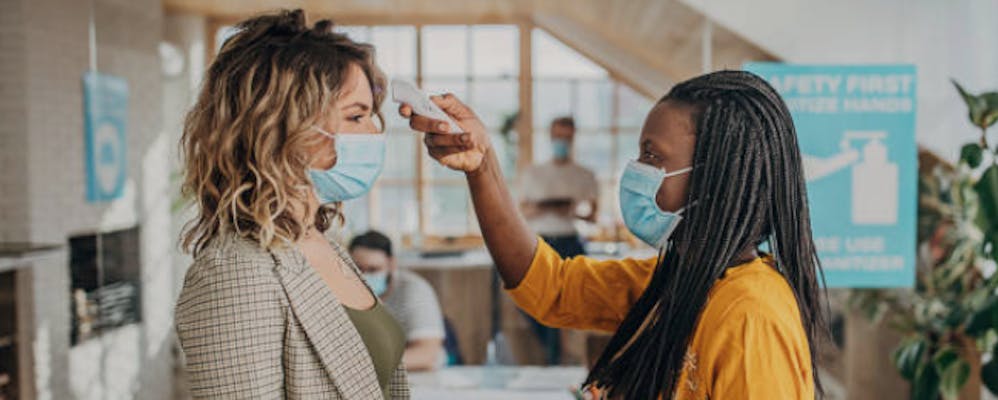 Symptoms vary from person to person. Commonly reported symptoms:
new or worsening cough
feeling very unwell
Headache
shortness of breath or difficulty breathing
temperature equal to or over 38°C
feeling feverish
chills
fatigue or weakness
muscle or body aches
new loss of smell or taste
gastrointestinal symptoms (abdominal pain, diarrhea, vomiting)
Children tend to have abdominal symptoms and skin changes or rashes. Symptoms may take up to 14 days to appear after exposure to the virus.
THE INFORMATION ABOVE IS TAKEN DIRECTLY FROM THE GOVERNMENT OF CANADA WEBSITE. We encourage you to start from there. 
Resources
> Government of Canada - Sign up for alerts
> Official Canadian statistics
Be informed
> COVID-19 in Canada will get worse before it gets better, experts say, and here's why