Why Perfectcuisine's meal kit delivery service?
Cook Quick Meals With Our Delicious Meal Box Delivery Service!

Convenience, customization, and choice!
Convenience
We design the best recipes, not to mention, we save you a lot of time. You can now enjoy stress-free meal planning and get it delivered to your door. Skip the grocery lines, spend time doing what you love.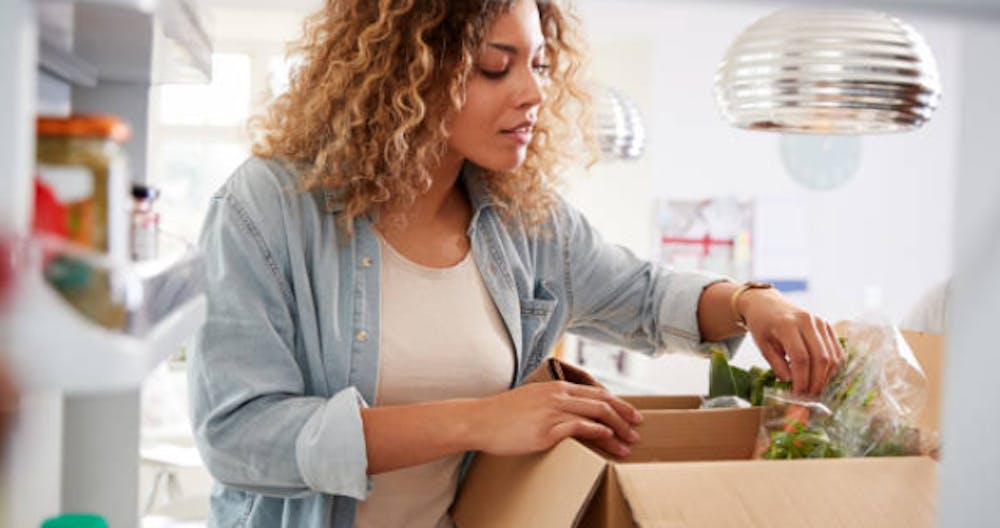 Choice
When it comes to choice, we thrive. Here, you get to choose your recipes, choose compatible ingredients and swap them; choose the salad you want, the spice you want, the protein you want, the herb you want, the base you want, and even the side dish you prefer. Choice? How about the choice to skip or cancel at any time? Choice? How about choosing a company that cares about your choices? Choice? Well, we have no choice but to make sure you are satisfied 100% or your money back.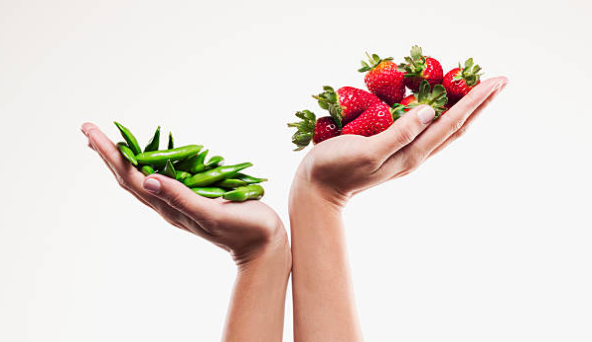 Customization
The first rule about our meal kit subscription service is that there are no rules. Take a tried and true recipe and make it your own. Replace a particular type of spice, herb, meat, side dish, or grain. Completely change the flavor and outcome of a meal to suit your taste. See how you can take an original recipe and make it your own: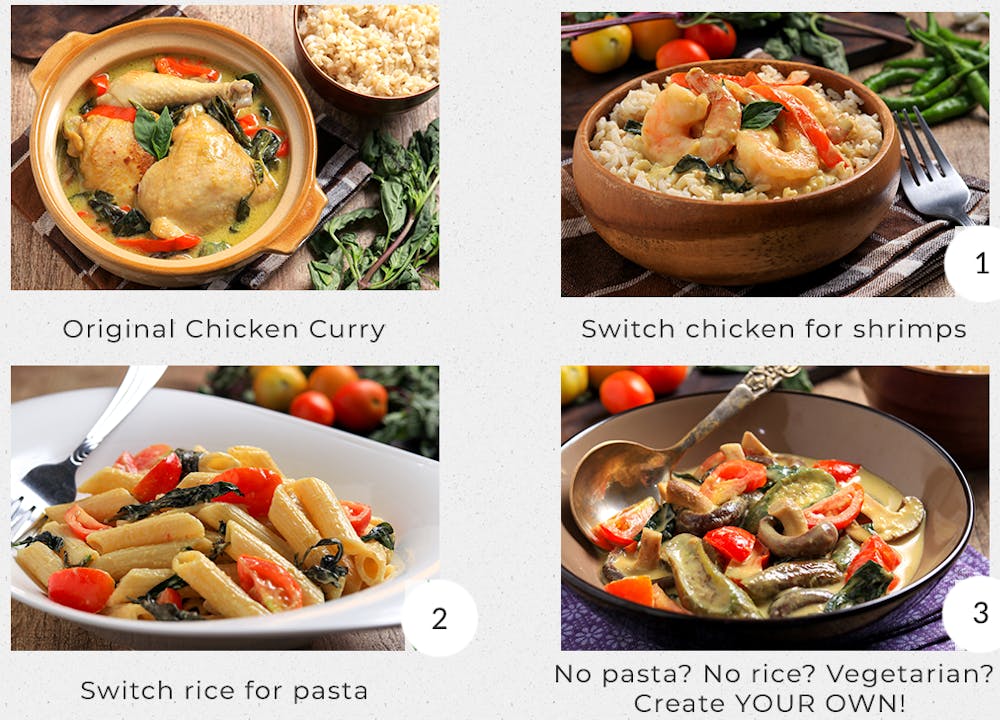 Affordable? And We Give You Rewards?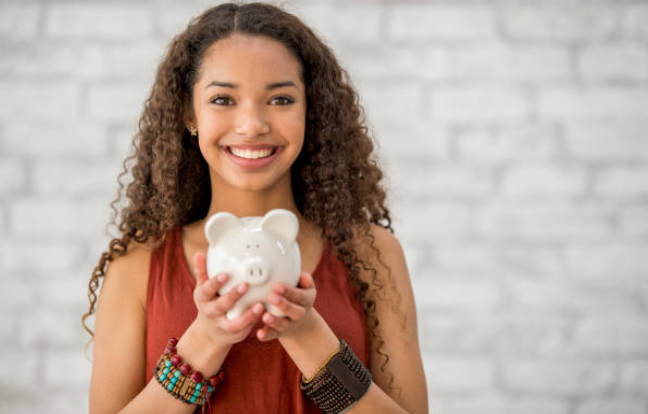 Yes, our prices are quite competitive. Don't spend more than you have to.
Our reward system should be one of the reasons you sign-up now. It's pretty simple, we give you points for each meal processed and with just a few meals purchased, you're getting a FREE meal; not once, not twice but over and over and over and...well you get it. The 2 ways to accumulate points are; with every order successfully processed and when you refer friends and family who sign up for our services.
No commitment
Subscribe with no commitment whatsoever. Cancel or skip a week at any desired time.
Environmentally conscious

When you receive your meal box, you will notice that almost 100% of our packaging is recyclable. We also try to reduce the amount of paper we send to you. Use your computer, mobile device, laptop, or tablet to access all recipe instructions on, "Your account". Save some trees by opting for paperless recipe cards.
Our packaging must not only be environmentally safe, we must ensure our ingredients stay fresh. It is for this particular reason, you will receive some produce in plastic bags. Paper is less efficient when it comes to freshness.
Subscribe now to start your healthy journey, save time, customize and earn points for free meals. 100% money-back guarantee if you're not satisfied.